WHERE TALENTED EDITORS
CREATE AWESOME SOCIAL VIDEOS.
JellyStudio, the global video editing platform, empowers talented freelance video editors to put their creativity and skills to use on projects for Jellysmack's elite group of creator partners.
THE ULTIMATE GIG FOR VIDEO EDITORS.
FLEXIBILITY
You can work when you want from where you want. You have the freedom to set your own schedule.
FUN FACTOR
Competitive rates, entertaining content,
and the chance to contribute to a fast-growing industry.
CREATIVE EXPRESSION
Tap into your artistic talent to
create social videos for some of the
world's most-watched creators.
PROFESSIONAL NETWORKING
Refine your editing skills and gain
invaluable insights while connecting with
a global network of content experts.
JELLYSTUDIO EDITORS
WORK ON JELLYSMACK VIDEOS.
Jellysmack helps creators grow their audiences and maximize earnings across multiple social platforms.
125M

monthly unique US viewers

6B+

monthly story views

10B+

monthly video views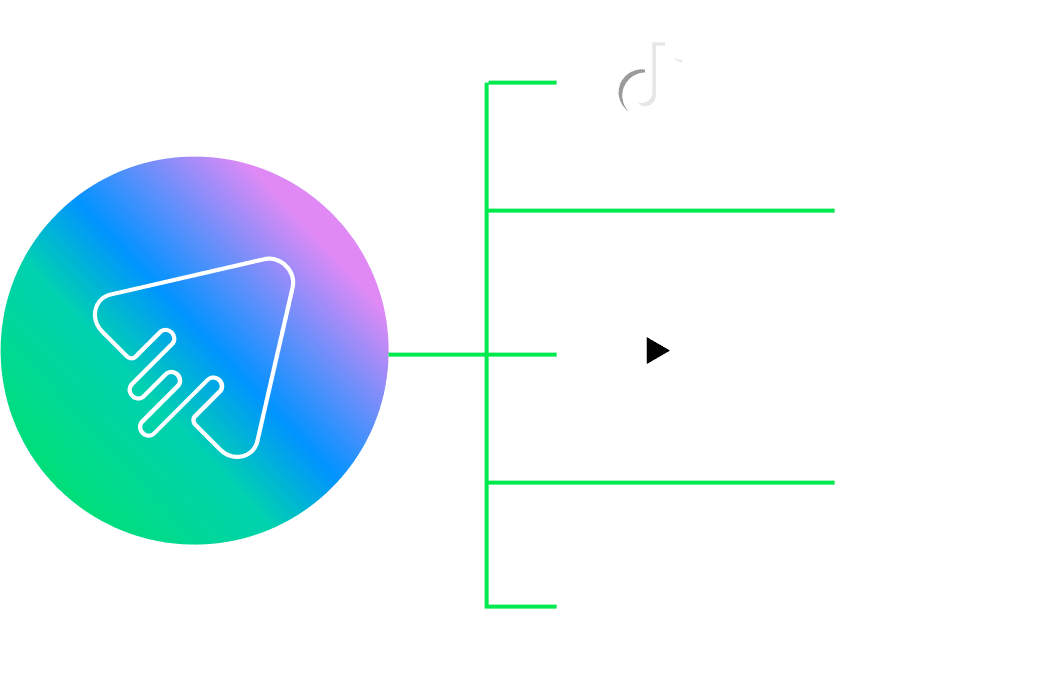 JELLYSMACK OWNS & OPERATES THE
WORLD'S BIGGEST SOCIAL CHANNELS.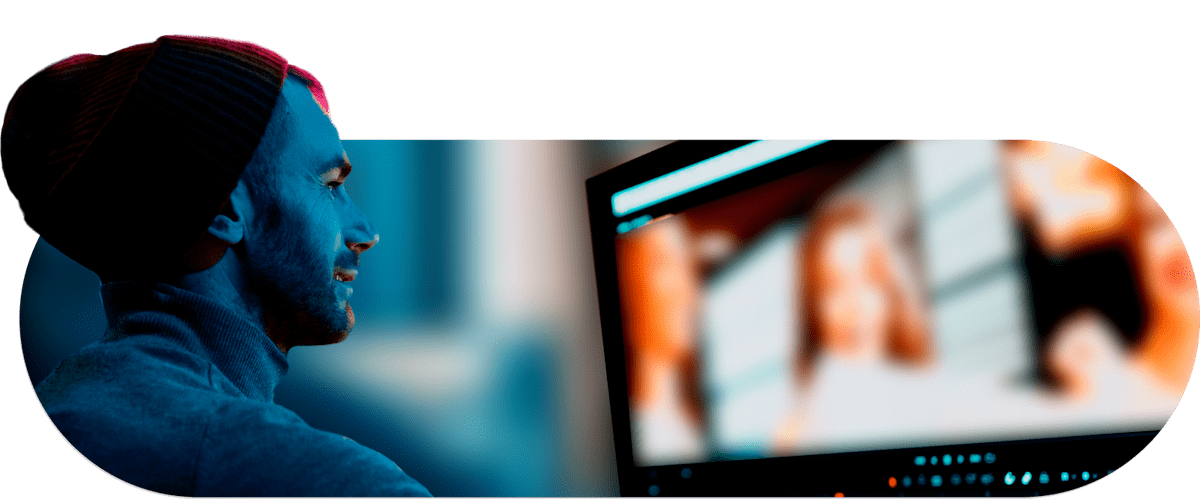 WHERE TALENTED EDITORS
CREATE AWESOME SOCIAL VIDEOS.