OUTSOURCE YOUR VIDEO EDITORS
Agencies and post-production firms: Partner with JellyStudio and put your freelance video editors' skills
to use for some of the world's most influential creators.
WHY PARTNER WITH JELLYSTUDIO ?
FLEXIBILITY
As freelancers, your editors set their own
schedules and work when they want.
UPSKILLING
We provide self-guided learning tools
that empower editors to achieve industry-recognized certifications.
COMPETITIVE RATES
We offer an attractive pay-per-video
model and competitive mark-up rates
that cover your expenses and translate
into profits.
GROW YOUR BUSINESS
We're always in need of talented editors,
particularly as we expand into new
international markets. A partnership could
provide additional revenue plus new
opportunities for your business to grow.

WE MAKE IT EASY
We take care of the paperwork to get
your editors set up, leaving you time to
focus on finding the best talent.
YOU STAY IN CHARGE
You maintain full control and
management of your employees.
REQUIREMENTS FOR
EDITOR CANDIDATES
ADOBE PREMIERE PRO

Authentic license and working
knowledge of the program

PROFICIENT IN ENGLISH

Strong communication skills in
English is a must

INTERNET CONNECTION

Secure high-speed internet and password-protected computer with antivirus software

POSITIVE MINDSET

We value creativity, persistence, curiosity,
and a great attitude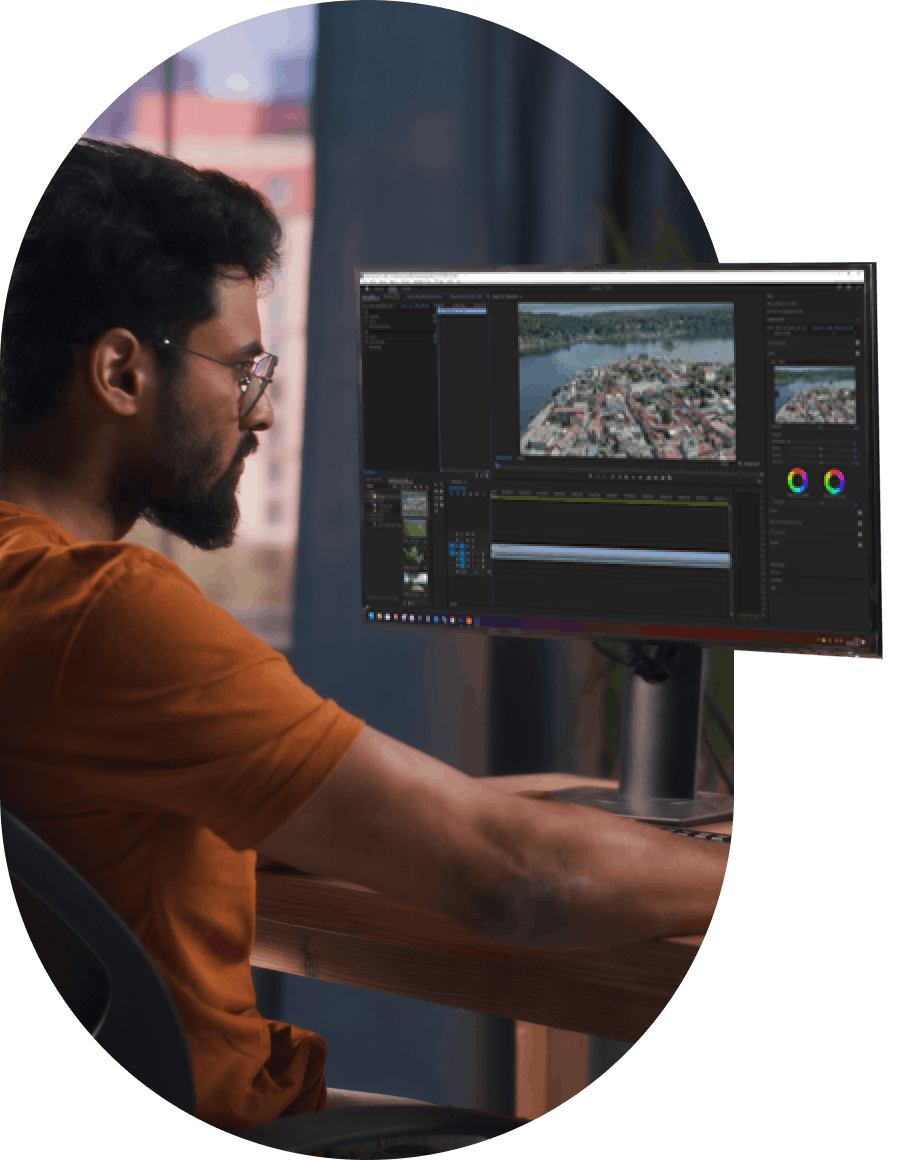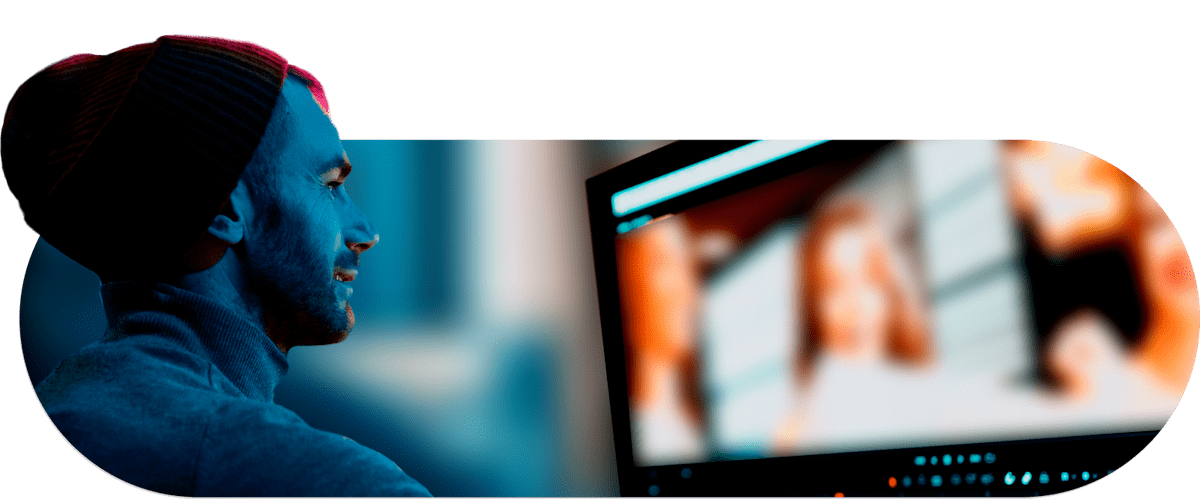 WHERE TALENTED EDITORS
CREATE AWESOME SOCIAL VIDEOS.